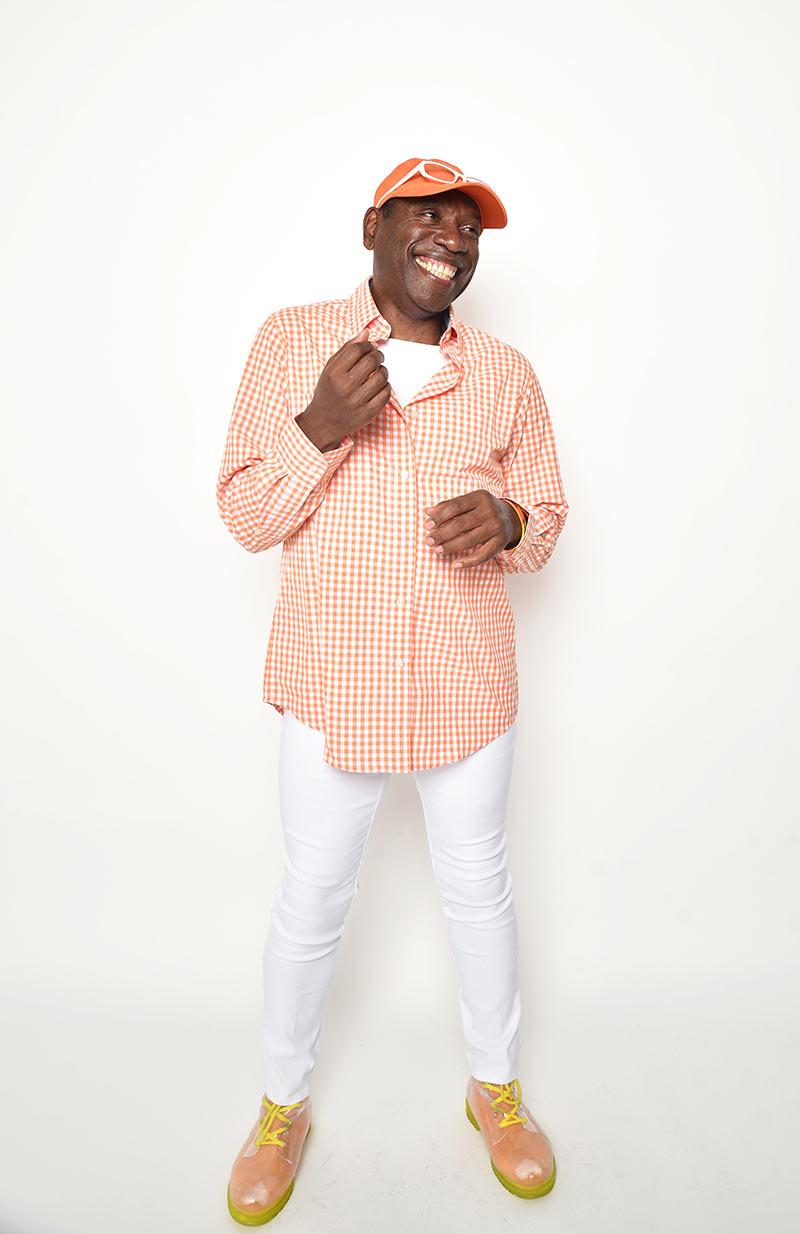 Evaluation isn't just for funders. Look at your projects with a mindset that everything can be improved. Sometimes small changes can make a big difference. The healthcare and HIV worlds are constantly changing, and our programs need to change with them. Evaluating our programs can help us identity what needs to be adapted.
How do you learn what's working and what's not and make adjustments? You need to track your progress consistently. Are you retaining your clients and patients? Are your numbers moving in the right direction? Are some of your staff overworked and others underchallenged?
If your agency received Ryan White funding, you can request assistance in setting up and implementing quality management activities. Make these a part of your program.
The Ryan White TARGET Center has additional resources related to program quality and evaluation, including sample tools from other agencies and online trainings.